QY-1-CT series Garment Embroider Cylinder machine,Cap Embroidery Machine
Product Description
QY-1-CT series Garment Embroider Cylinder machine,Cap Embroidery Machine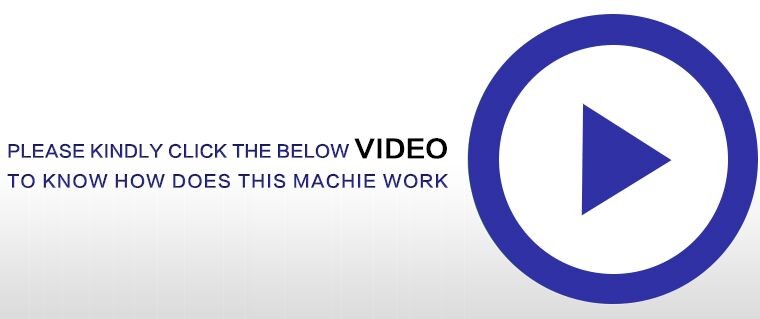 Models

 Needles

 Heads

Embroidery Area(X*Y)mm

Worktable size  (X*Y*G)mm

 

 

 

Flat

Garment/

Tubular

Cap

 

1201Y350

12

 01

500*350

500*360

75*360

750*900*840

1501Y350

15

 

 

290*290

75*360

 

1201Y400

12

 01

600*400

500*360

75*360

850*900*850

1501Y400

15

 

 

290*290

75*360

 
Configurations:
Monitor

7.0 inch color monitor

Speed

200-1200RPM

Therad

Borken detect

Top thread+ substrate thread detect

Main motor

Servo motor 0.4 Kw

Input

USB 3.0

Assistance motor

XY stepping motor

Memory

20,000,000 stitches/1000 designs

Stitch length

0.1-12.7mm

Shaft configure

Janpanese KOBAN hook/needle

Power

0.2Kw

Drive system

Double column linear guide/Italy belt

Electricity supply

110-270V 50-60HZ

Auxiliary

function

Hoop spacing/Power-off protection/Fault alarm/Emergency cutoff

Accessories

Tools/ Spare parts/Instructions/Factory certificate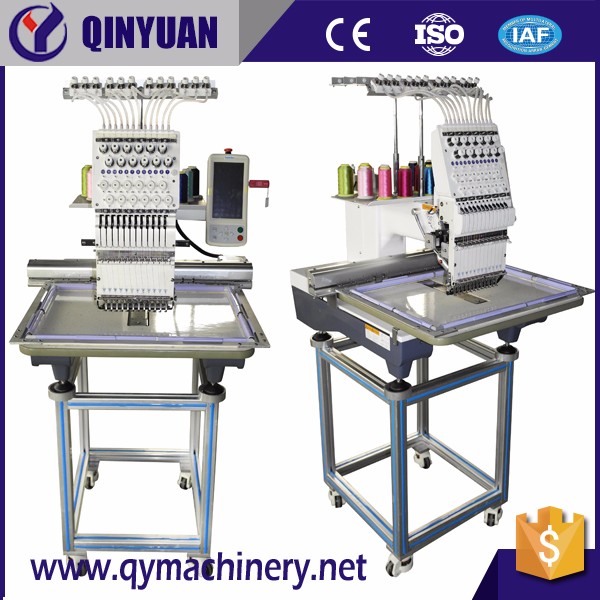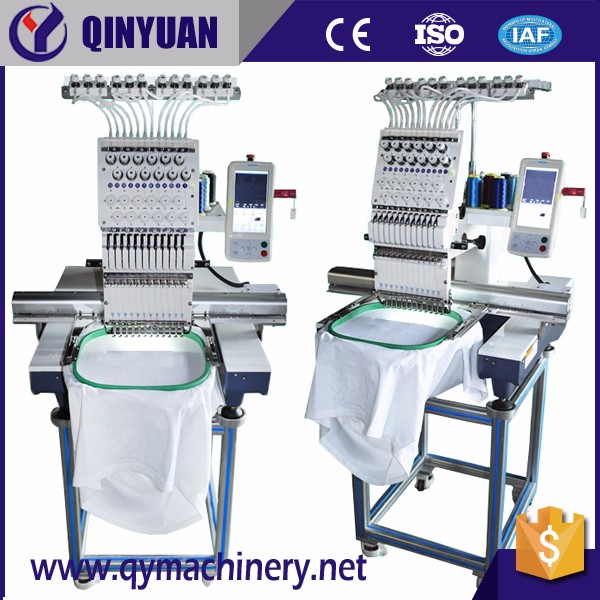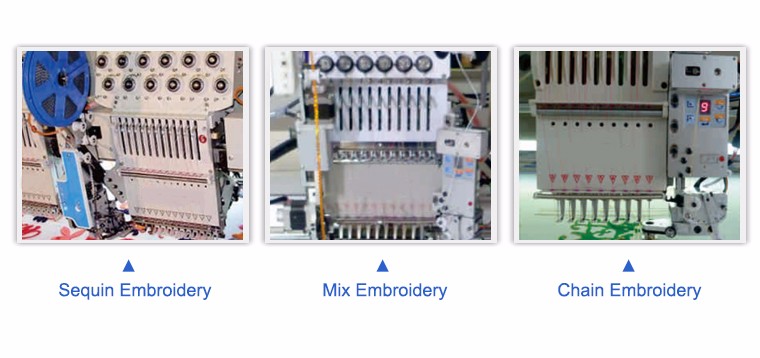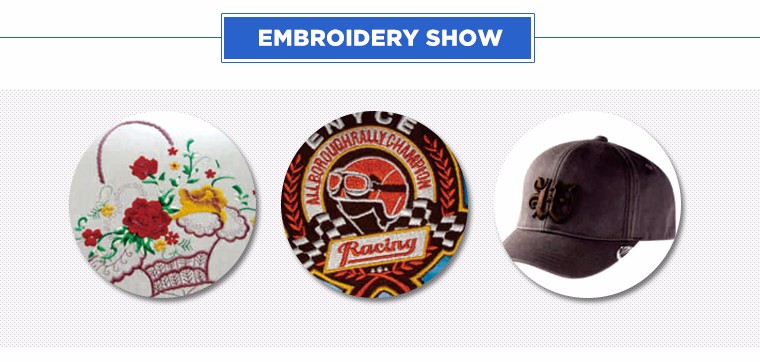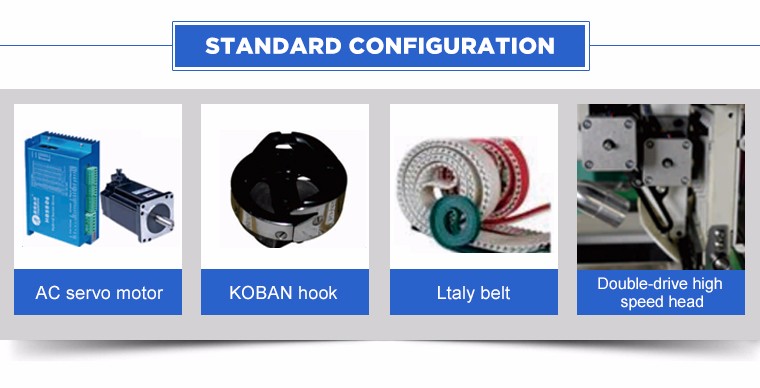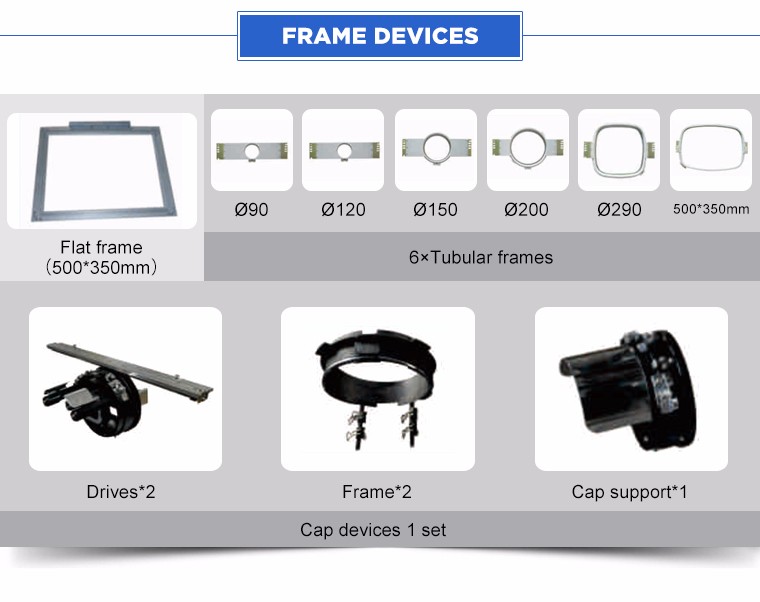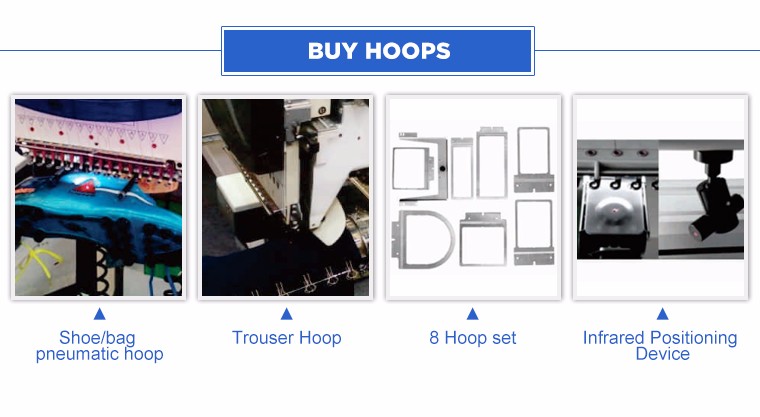 Main features
1. 7.0 inches LED touch screen.Easy for understand adn opeartion.
   Languages including: English, Spanish, Arabic. Customize languages available.
2. Flat embroidery, Garment embroidery(Tubular embroidery),Cap embroidery (Cylinder embroidery)etc. Multi-function transfer easily.
  Garment embroidery (Tubular embroidery) with different tabouret sizes available. Maximum 500*360 mm.
3. Cap embroidery (Cylinder embroidery) allows 360 degrees operation.Frame is made of carbon fibre material which is moew convenient.
  High intelligence with functions of thread broken detect. Automatic trimming, Fault alarm, intelligent embroidery mending, Power-off protection.
4. Embroidery pattern read via USB connection. Support files in formats DST, ZSK, EXP etc.
  Large emory enablles a storage of 20,000,000 stitches/1000 designs(extensible). Independent chip assures that signals transfer stably.
5. System with pattern edit menu.Easy to rotate, zoom etc.
  3 ways to change the colors. Automatic, semi-automatic, manual operation.Colors of one pattern can be changes maximum 1000 times.
6. Support single or mixed embroidery of sequin embroidery, sinple towle towel embroidery and chain embroidery.
  Trimming and hooking with stepping motor. Trimming stable and length adjustable. Low dropping rate. No Birdnesting.
7. Use AC servo motor for main motor which is able to handle various thickness of embroidery.
  Equipped with remote fault analysis and automatic alarm system.
8. Use high speed linear guide to drive the hoops which guarantees the precision of products.
  Adopt high-precicion stepping motors. The accuracy reaches 0.1mm/P.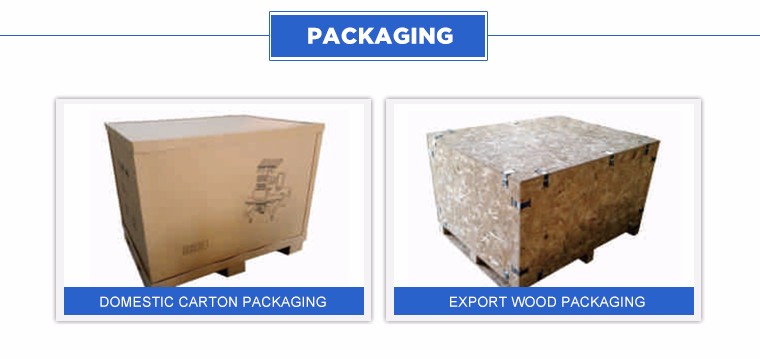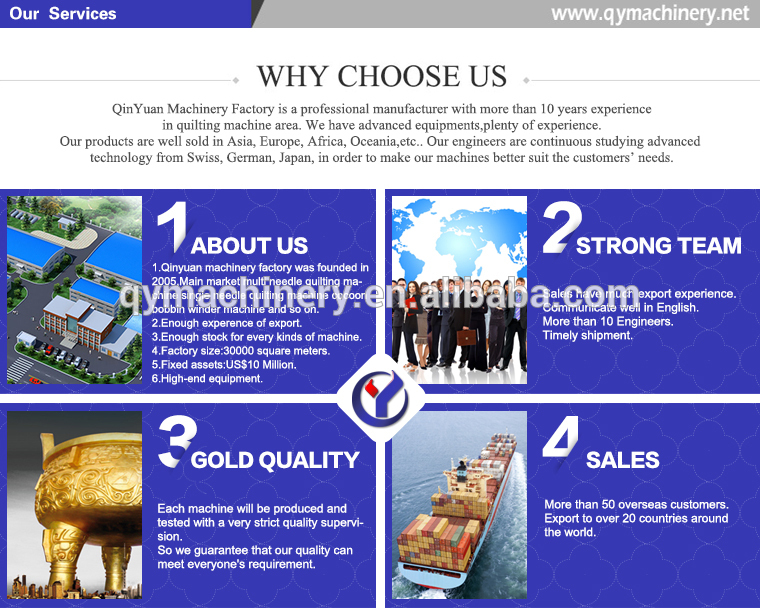 WB-2 mattress tape edge sewing machine
Computerized multi needle Quilting Machine
QY-2 single needle quilting machine
Bobbin winder machine
Co

mputerized

multi needle

embroidery machine
S

teel shuttle
P

olyester embroidery bobbin thread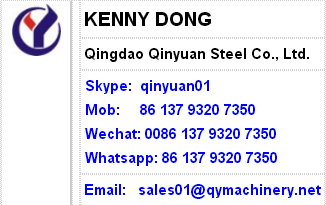 QY-1-CT series Garment Embroider Cylinder machine,Cap Embroidery Machine
Product Categories : Embroidery Machine