Product Description
This series of products used in a large number of mattresses, bedding, car carpets, tents and other package side sewing process.
Product advantages:
1, single needle integrated feed, Lokuo shuttle special models, side cutter can be opened / closed, used in the interior with a paddle no sewing and no accurate repair of the edge.
2, through the edge of the package in front of the seam directly cut, so as to ensure a uniform and full package edge effect.
3, sewing parts trimming the side of the knife can be turned open, so as to ensure that the sewing edge of the package when the clean and beautiful.
4, through the side of the knife in the right side of the spacious aggregate slot can be easily removed cutting edge surplus material.
5, the use of follow-up package edge device to ensure smooth, no shift of the package edge effect.
6, sewing accessories for different cutting edge width.
7, needle bar around the use of micro-oil technology to prevent pollution of the workpiece.
Among them, HY-1510AE-7 also has a cooling cut and blow the role of dust, in the tap button or knee control can easily clutch the knife and other significant advantages.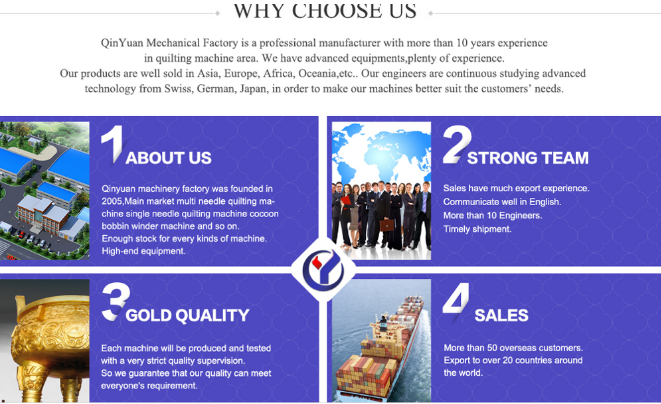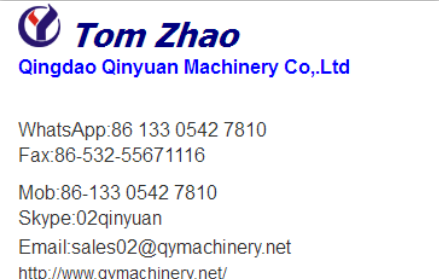 cloth sewing edge tape trimming machine
Product Categories : Sewing Edge Tape Machine